2023 electrical renovations
Published on 03/01/2023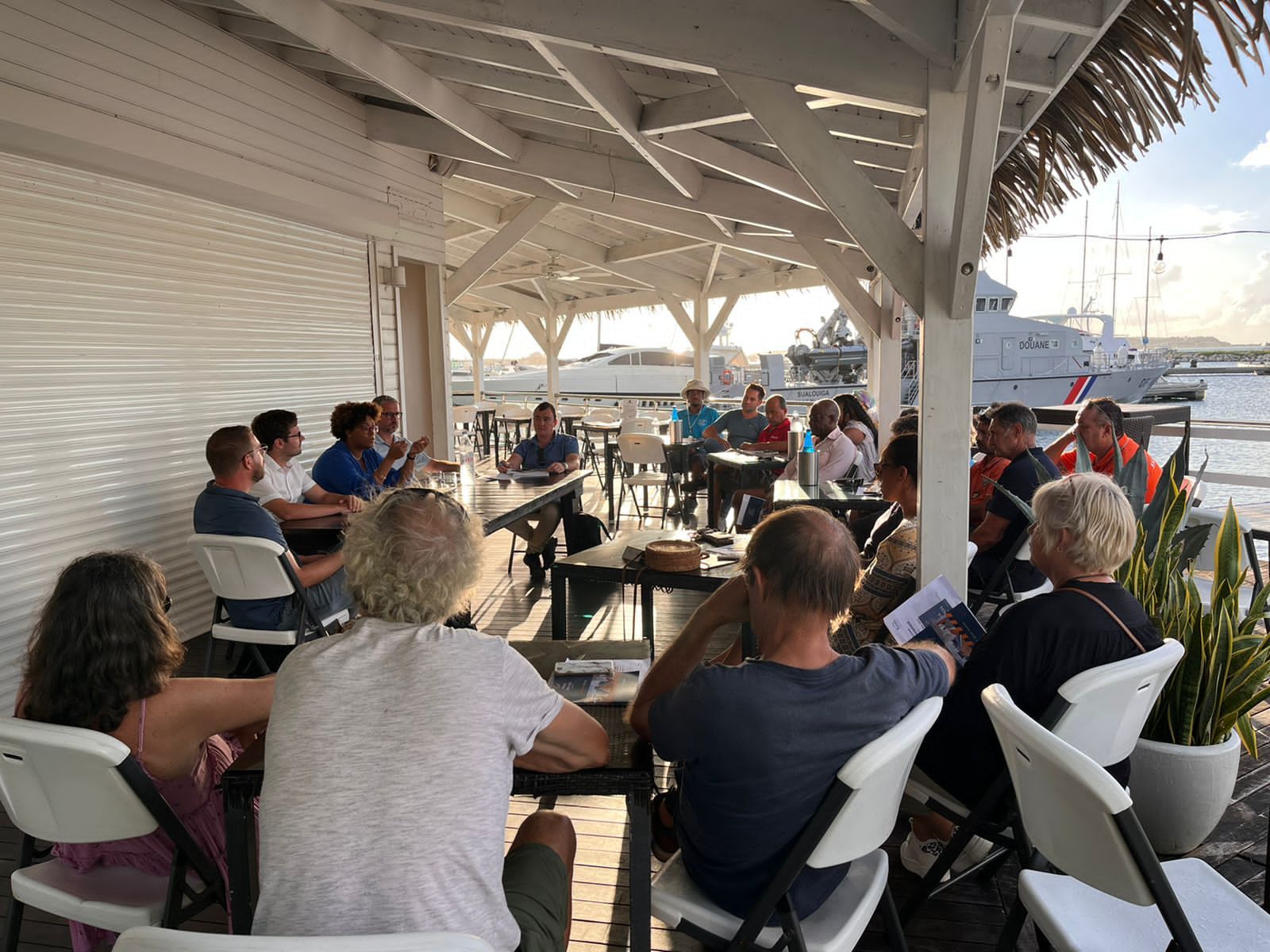 Throwback on the kick-off meeting
On November 18th 2022, marina users and staff were invited to the kick-off meeting for the electrical renovation works of the marina. During this information meeting, Marina management, alongside the Project management team comprised of local governments Public works dept. head, and the companies selected for the project, elaborated on the 1.2 million euros investment and took the time to exchange discussions with stakeholders present during a Q & R session.
The meeting took place at "Le Yacht Club" restaurant located at the marina. It was also a nice opportunity to celebrate the start of the tourist season with cocktails in a relaxed and friendly setting.
For boat owners who were unable to attend this meeting or simply members of the public wishing to find out about the key points discussed,
You can now find the
presentation in PDF here
.
Associated Files: