In low season, opening times change!
Published on 31/08/2022
The opening hours of the marina change from June 13th to November 13th.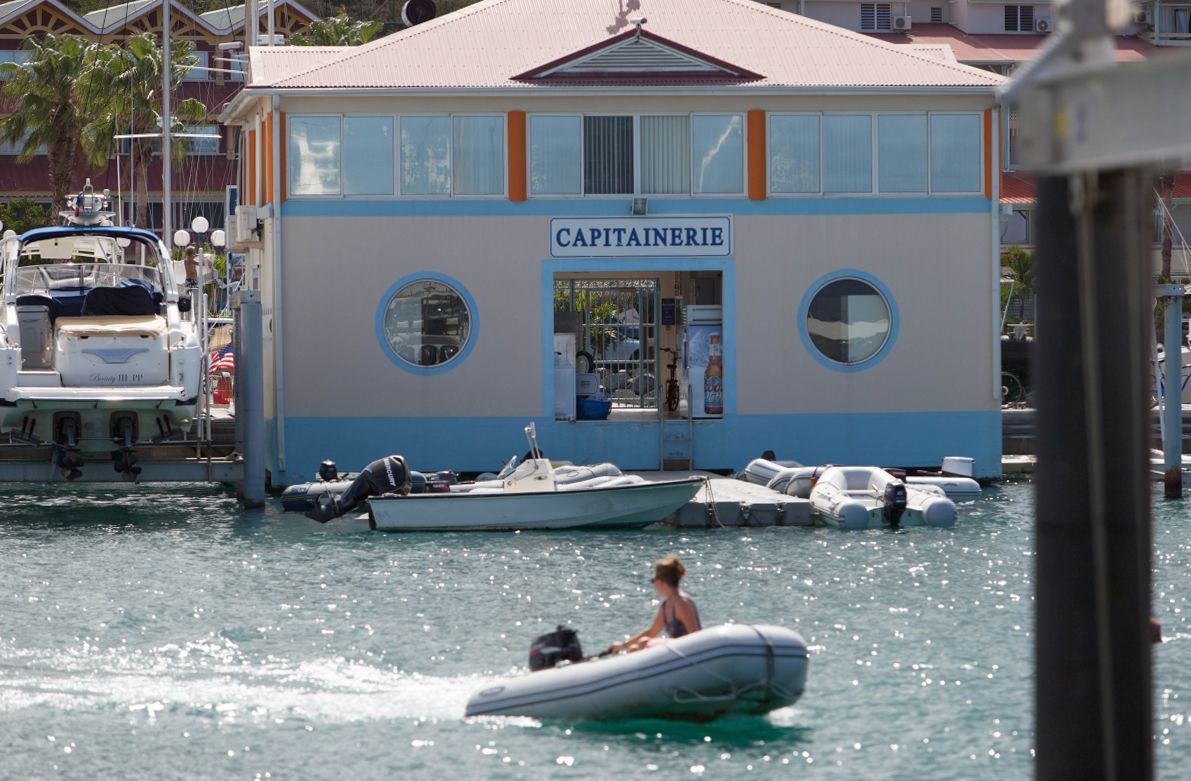 From June 13th to November 13th, the marina office is open:

From Monday to Friday
8am → 12pm
2pm → 5pm

Saturdays
8am → 3pm

Sundays and Holidays*
8am → 12pm

*During the September and October months, the office is closed Sundays and Holidays.
— Marina office closed.
— Dock reception available from 8am to 12pm - VHF 16.