In low season, opening times change!
Published on 03/07/2023
The marina's office hours change from mid-June to mid-November.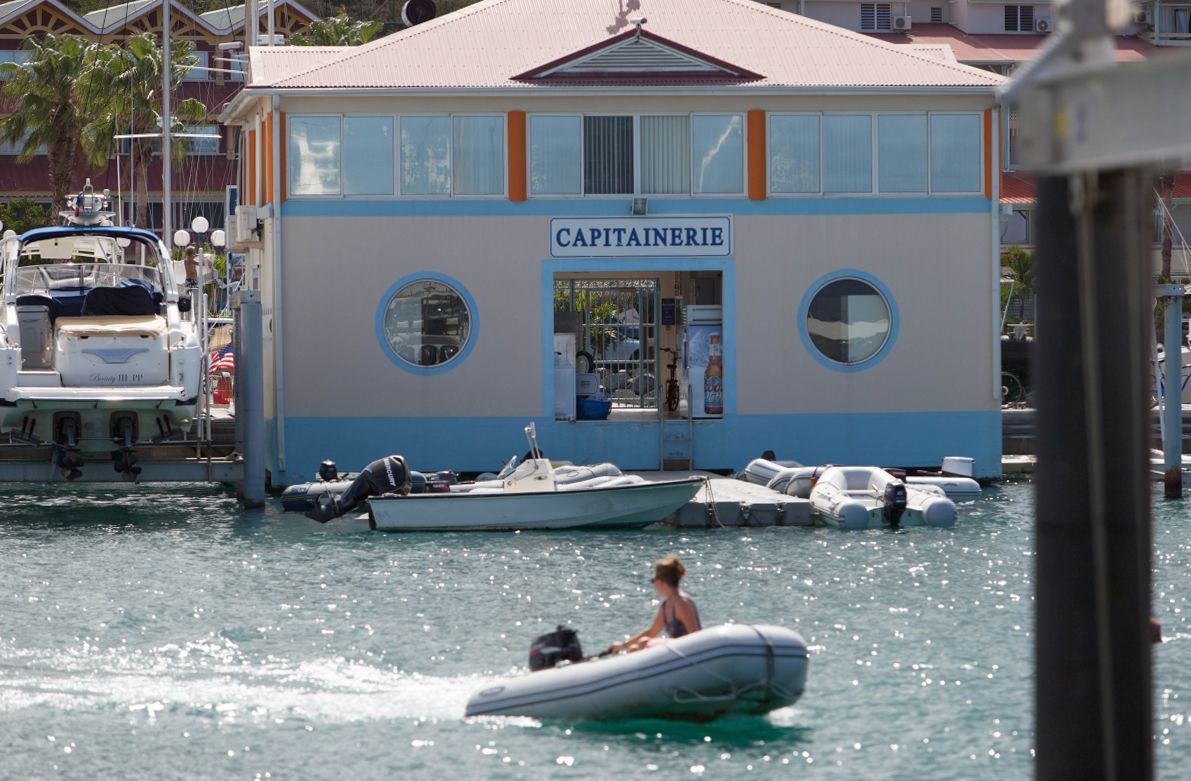 From June 12
th
to November 12
th
2023, the marina office is open:
From Monday to Friday
8am → 12pm / 2pm → 5pm
Saturdays
8am → 3pm
Sundays and Holidays*
8am → 12pm
*During the September and October months, the office is closed Sundays and Holidays.
— Marina office closed.
— Dock attendance available from 8am to 12pm - contact VHF 16.
After hours
— Need dockside assistance? Available on request – please inform us the day prior.
— An emergency ? The SECURITY DESK is located on the ground level of the main building, contact our security hotline at
+590 690 74 43 67
.