Power supply interruption
Published on 26/04/2023
Notice #5 - 2023
Shore power supply will be temporarily interrupted at the Marina on Thursday April 27th, 2023, to put into service the marina's new electrical switchboard and Phase 1 installations of ongoing renovation works on the Marina's electrical network.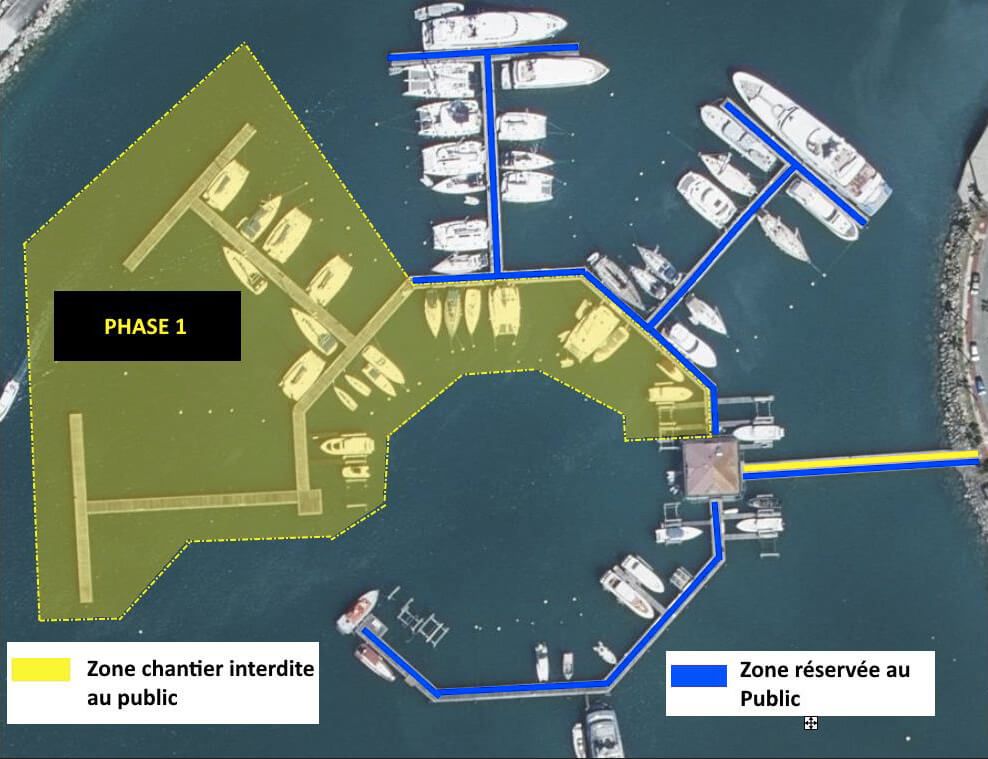 Measures and Guidelines
Warning : Power supply may be restored at any time between these hours or after.

To ensure your safety we recommend you treat all electrical circuits and apparatus as LIVE at all times.

Vessels are requested to disconnect themselves from their power supply during this period in order to prevent damages to sensitive devices when power supply is restored.

Thank you for your understanding.
Associated Files: