Come closer!
Published on 07/10/2020
Beyond our well applied sanitary measures, the Marina stands again for its most competitive docking price, fuel price, location, and quality. Bridge-free access, upgraded premium utility services, newly renovated docks and facilities!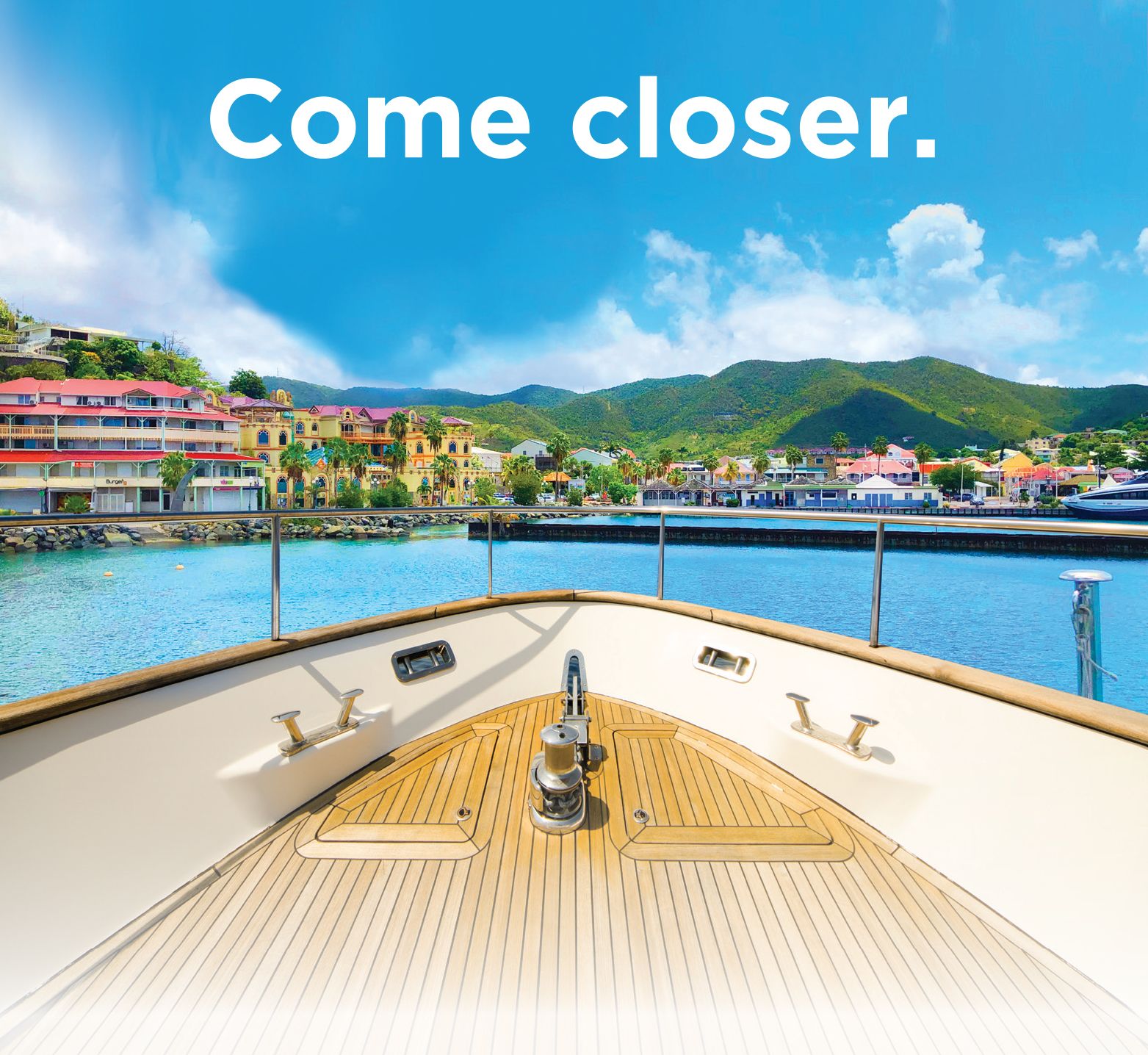 Ease of access:
→ Bridge-free, well protected.
→ In the heart of Marigot: proximity with shopping, dinning, local market, ferries, car rentals...
Safety:
→ Well organized and applied
sanitary measures
.
→ 24/7 security guards.
→ 400 meter protecting breakwater.
Online requests:
→
Dockage reservation
→
Fuel request
→
Water provisioning
→
Port clearance assistance
Need more?
We'll make it easy!
→
Contact us