Marina Fort Louis is open!
Published on 01/12/2017
In the wake of Hurricane Irma, the show of support for Saint-Martin from all over the world and especially the yachting community has been greatly appreciated.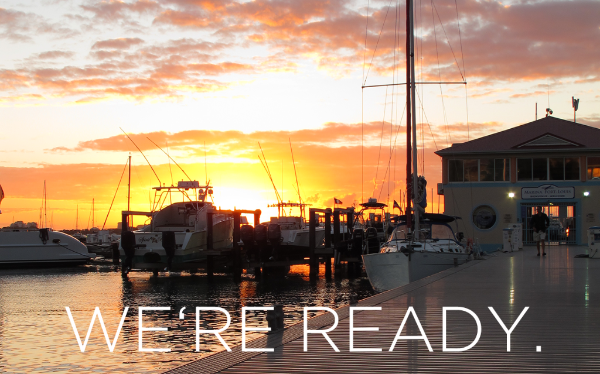 On November 15th 2017, Marina Fort-Louis reopened most of its docks to give you bridge-free EASY access to our lovely capital, Marigot. You'll be happy to see that its rich culture, authentic Franco-Caribbean charm and friendly residents are still there and READY to offer a true Caribbean experience that only Saint-Martin can deliver.

As we pursue our efforts to rebuild the marina to it's full capacity in 2018, works are ongoing, and some temporary operational changes have been made to accommodate you during your stay with us:
- The harbour master offices have been relocated to company headquarters of SEMSAMAR ( 2nd floor - building located across from the marina).
- There is a Help desk at the marina for guidance and providing you with any useful information you may need.

To contact us today: info@marinafortlouis.com • Ph. +590 590 77 31 26

We wish you a Happy New Year 2018
And look forward to seeing you at Marina Fort Louis !