Happy New Year 2023!
Published on 13/01/2023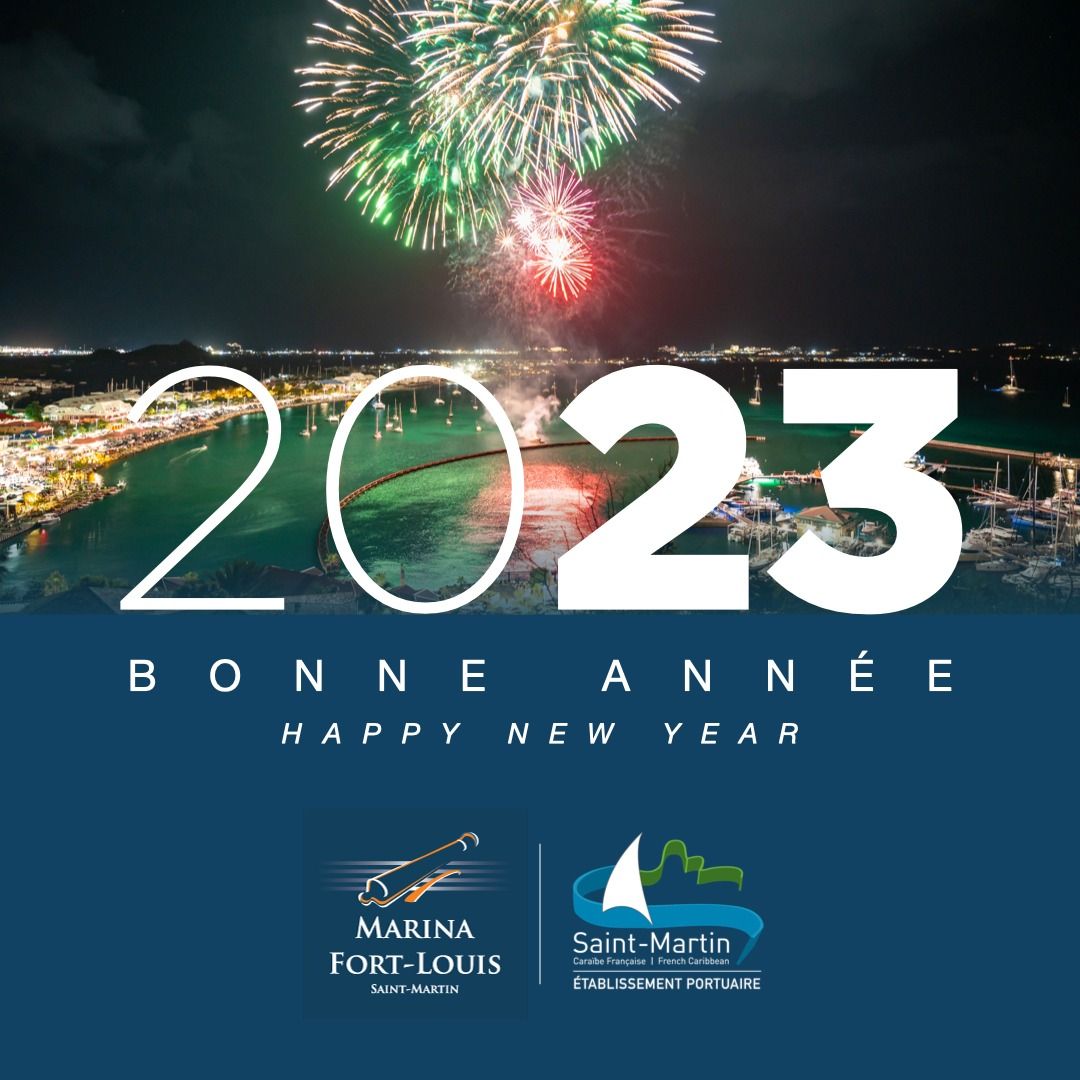 On a positive note, 2022 saw the opening of our brand-new Marina Office following the main buildings full scale renovations completed in Mai, as well as the launch of our much-needed Electrical renovations in November.

Many upgrades and new services are coming your way in 2023 as our projects come to fruition for a more PERFORMANT, more ENGAGING, more SUSTAINABLE and "SMART" marina. We can't wait to share all the exiting news with you in further detail very soon.

Best wishes for the New Year from Marina Fort-Louis!