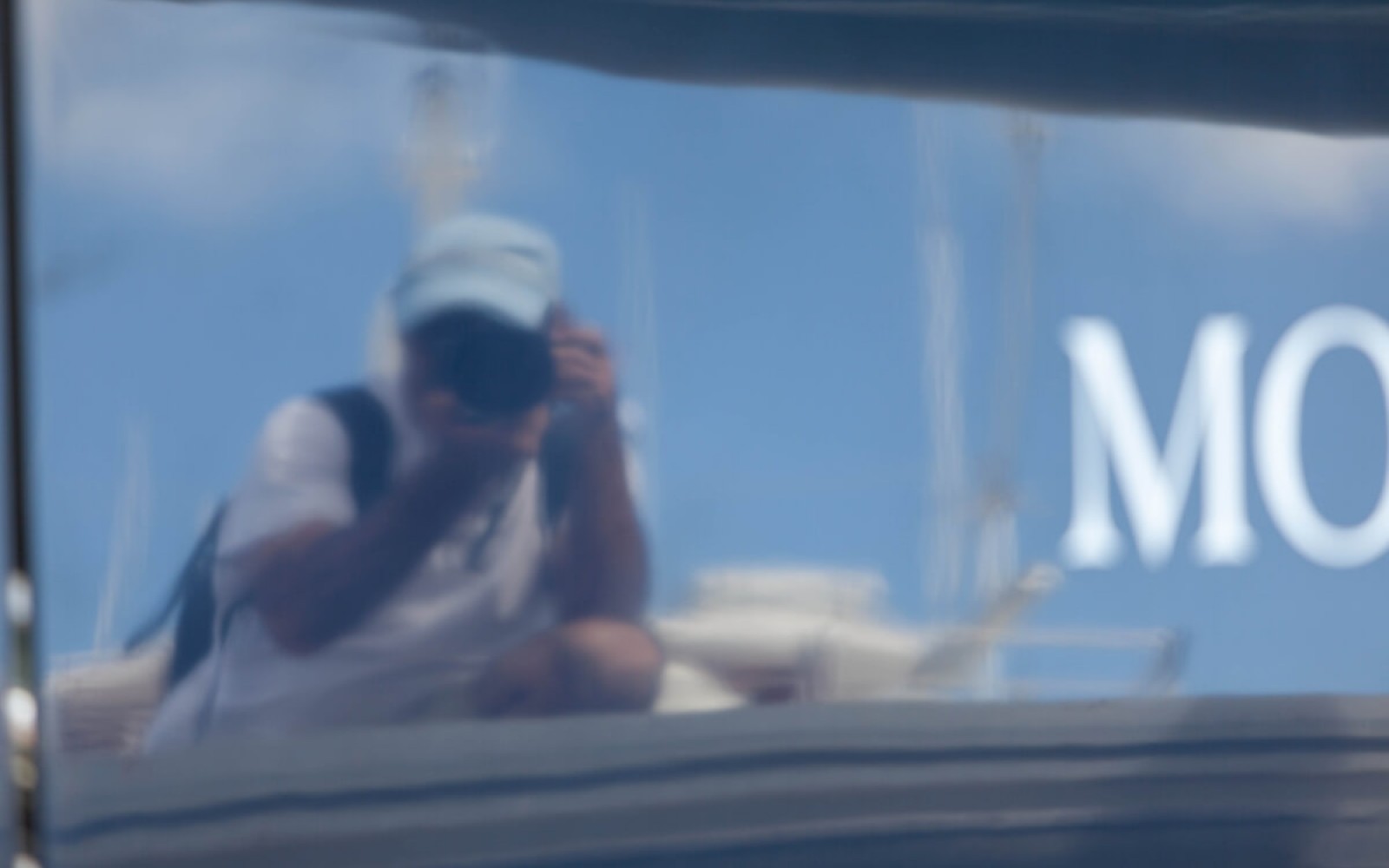 Billboard / Totem Advertising
Advertise on our billboard at the entrance of the Marina, and be seen by all the pedestrian passing by.
Totem / Billboard Rates
1 Face (Per year)
700 € *
2 Faces (Per year)
1200 € *
* 4% TGCA Gov. Tax not included.
Contact us
for more information!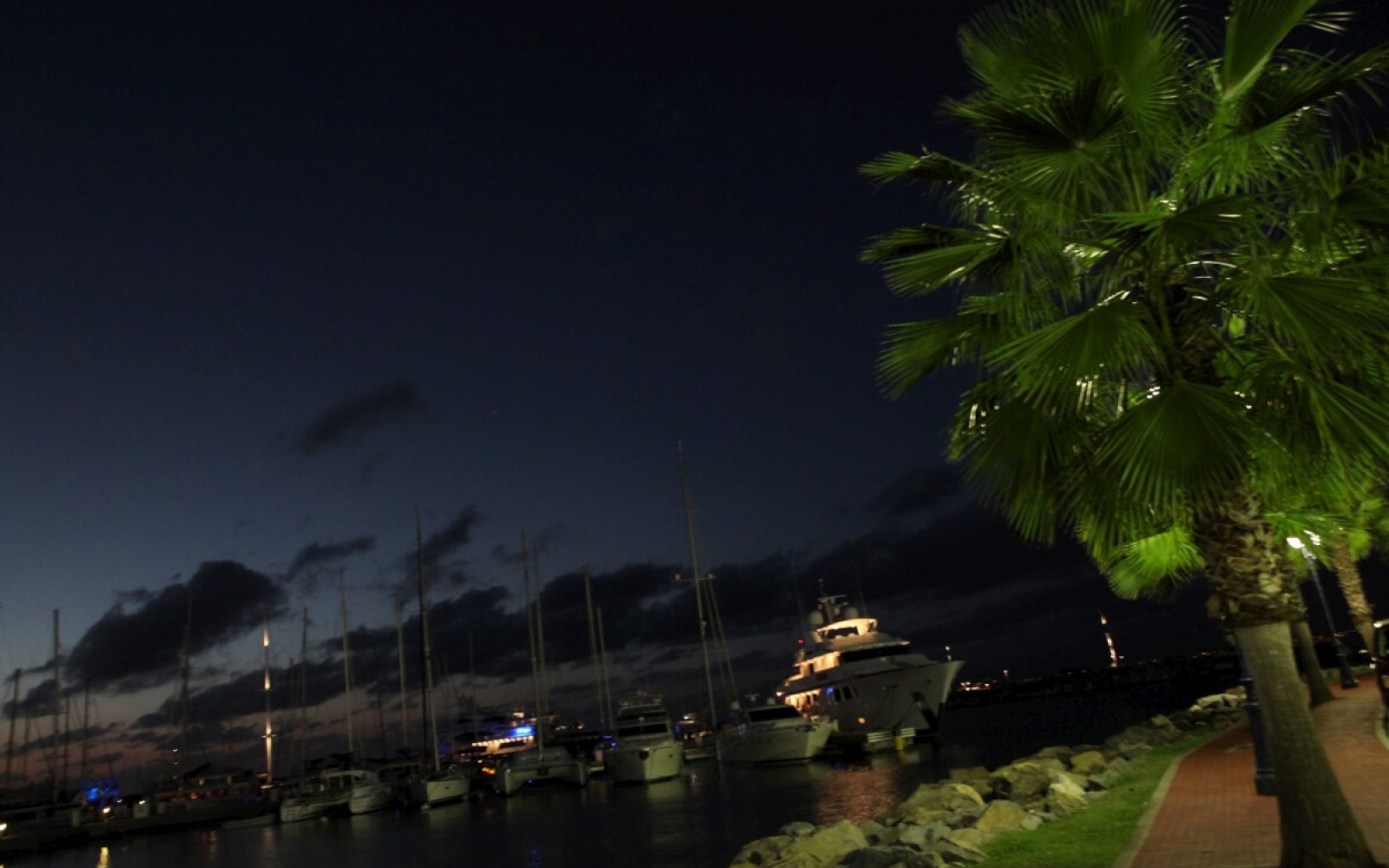 Web Adversising
Place your ad in our Web App running on Desktop, Mobiles and Tablets. Target all the Marina's Website visitors, and take advantage of our traffic to raise your exposure and / or feed your own Web pages.
We accept image banners in
".jpg"
format. The artwork must fit exactly
280 pixels
by
280 pixels
. Banners are clickable, so we would advise you to provide a link. We recommend banners with large fonts and simple slogans, for better readability and results on mobile's small screens.
Contact us
for more information!